GM Gen IV Lifter Guides - case of 100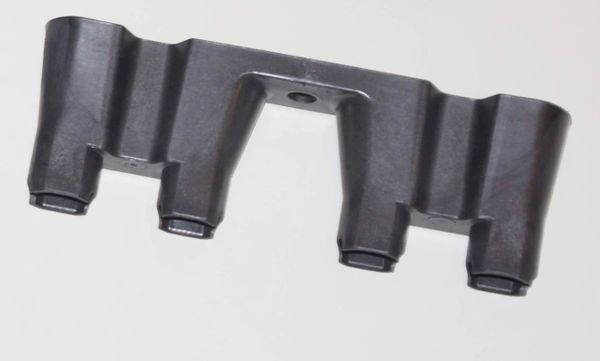 GM Gen IV Lifter Guides - case of 100
GM Gen IV Lifter Guides, Case of 100
PN 12595365
Description:
GM Gen IV V8 engine lifter guides (aka buckets)


Fits LS2, LS3, LS7, LSA, LS9 etc. Gen IV V8 engines

Also works with Gen III blocks (LS1, LS6 etc.)

Can also be used on Active Fuel Management (AFM) /  Displacement On Demand (DOD) engines to switch to standard lifters

Will not work with AFM/DOD lifters
Part #: 12595365
This part number also replaces GM part #'s 12569259 and 12551162
Quantity:
Condition:
Parts are brand new from bulk packaging (not  individually packaged)
Only includes what is shown.

Does not include mounting hardware (screw).
Reviews