Cylinder Head Engine Coolant Bleed Plugs for GM Gen III, IV & V V8 engines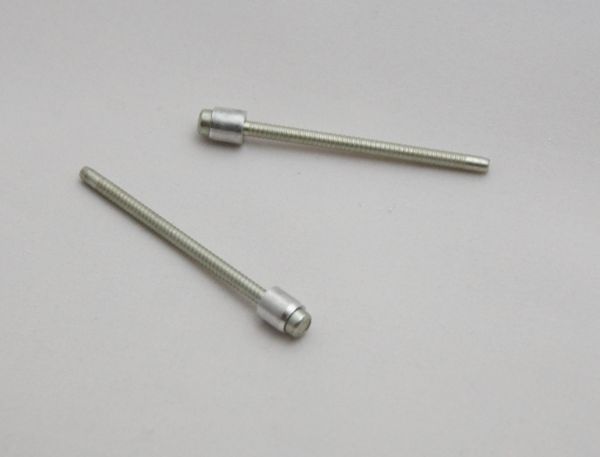 Cylinder Head Engine Coolant Bleed Plugs for GM Gen III, IV & V V8 engines
Cylinder Head Engine Coolant Bleed Plugs
for GM Gen III, IV & V V8 engines
Set of 2
Description:
Cylinder head engine coolant bleed plugs for GM Gen III, IV & V V8 engines  including LS1, LS6, LS2, LS3, LS7, LSA, LS9, LT1, LT4, L83, L86 and most  other 1997-2017 GM V8 engines.

Direct replacement for the OEM parts.
Sold by the pair (two pieces).
Installs easily using common rivet install tools (not included)
Use in place of:
GM part number 12602048 

(note when comparing prices the GM part is sold per piece and two are required)
Also available in bulk - contact us for details.
Reviews